Keeping A Safe Vehicle Cab – For Surface Mine Heavy Machinery Operators
By:  The Mine Safety Institute, Task Training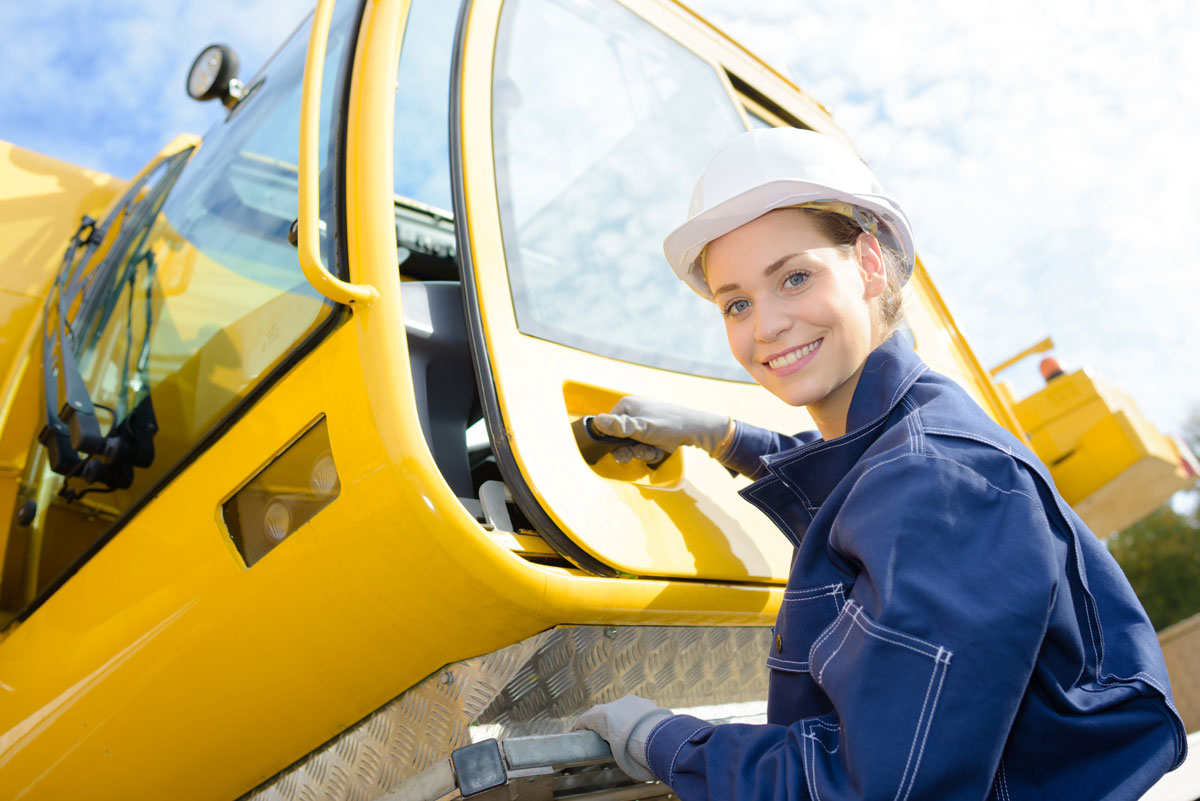 Vehicle Cab Safety For Heavy Machinery Operators At Surface Mines
Cab Maintenance = Cab Safety
Keeping a clean cab in good repair isn't just politeness between vehicle operators of the same vehicles, it also is a matter of safety. Garbage and loose items create distraction, and distraction is the birthplace of accidents injuring those inside and outside of the vehicle.
Additionally, maintenance of restraint systems and entry points to the cab keep vehicle operators at greater safety from physical and environmental harm.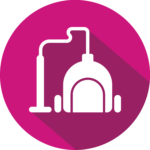 CAB CLEANLINESS
Remove unauthorized tools and supplies.
Remove unnecessary materials.
Clean out any garbage.
Secure loose items.
Nothing should ever be at your feet.
Nothing should ever be impeding vehicle operation.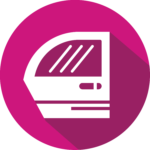 CAB ENTRY POINTS
Doors and windows should be closed as much as possible to reduce the exposure to dust and toxins.
Never move a vehicle without doors completely shut.
Never throw anything out of a cab.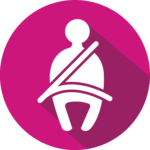 SEAT BELTS AND ROPS
Make sure that buckles lock securely.
Check for rips and tears.
Always use seat belts / ROPS when operating a vehicle.