Women & PPE

By:  The Mine Safety Institute, Part 46 New Miner Training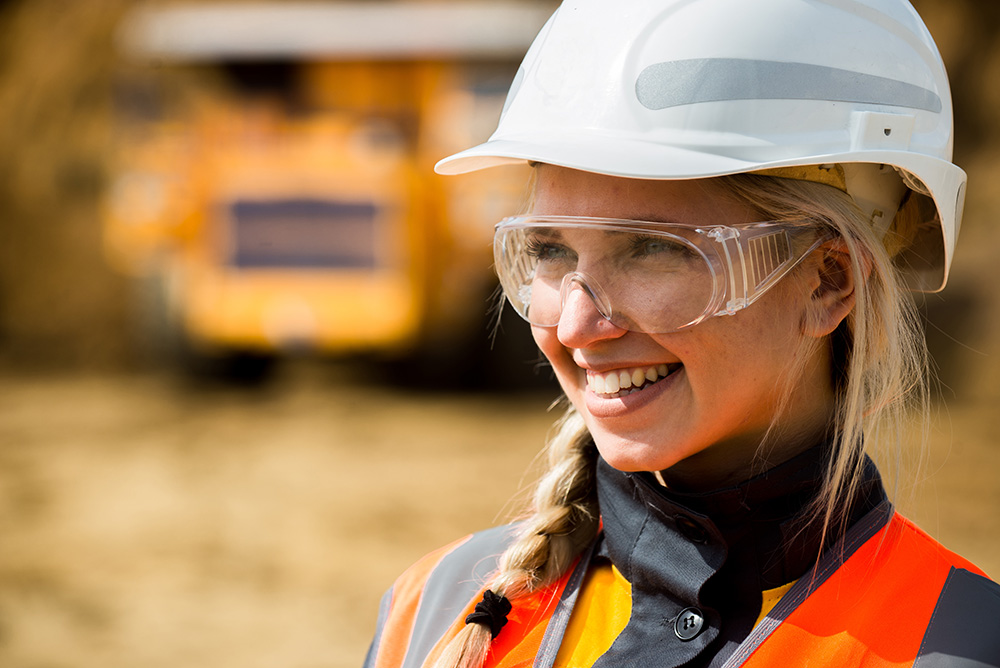 Women & PPE For Surface Miners

One Size PPE Does NOT Fit All.
Women are a steadily increasing demographic in the mining industry.
Often times women are given smaller men's sizes, but PPE requires a
very precise fit to work properly and men and women have very
differently shaped bodies. Improper fitting PPE can both fail to
protect from existing hazards as well as create new hazards for the
wearer. The costs to employers for paying for those accidents far
outweighs the cost of purchasing PPE made for women. It is the
responsibility of mine operators to make sure that they order the
properly fitted PPE fo each employee.

BAD FIT HAZARDS
Tripping due to shoes that are too big or pants that are too long.
Clothing that is too large can get caught in machinery.
Gaps in goggles expose the eyes and face to airborne hazards.
Gloves that are too large can get caught in machinery as well as let in toxins or sparks.
ROPS too large will create falls, rather than preventing them.

UNSAFE MODIFICATION
Duct tape gloves at wrists.
Stuffing glove fingers with anything.
Rolling up sleeves of fire resistant garments.
Layering socks / stuffing shoes that are too big.

VENDOR LISTS
Mine sites should keep a list of manufacturers of PPE for women.