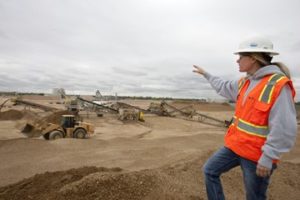 Britney G.
Britney is a registered Professional Engineer in Colorado and Wyoming.  She has completed 8 years in the Army National Guard. Her career has been in mining, land development, asphalt, ready mix and sand and gravel operations for almost 20 years. Britney is currently employed by Martin Marietta, where she has held  the positions of Quality Control Manager, Aggregate Plant Manager and serves currently as Senior Project Engineer.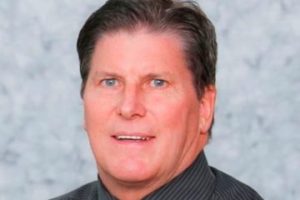 Todd O.
Todd is the Executive Director for the Colorado Stone, Sand & Gravel Association. Prior to that, Todd spent many years in the construction, aggregate mining and the concrete industries . His experience includes managing businesses and operations in both the U.S. and Canada.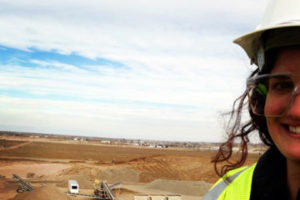 Annelise S.
Annelise has been involved with the Colorado Stone, Sand & Gravel Association (CSSGA) since 2012 and has worked closely with the association's Safety Committee throughout this time.  Her background includes usability testing, education outreach, as well as research and development of safety training products.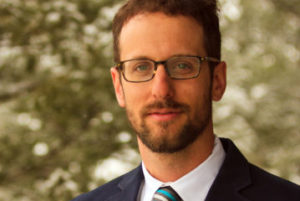 Josh S.
Josh Schultz is the Managing Attorney at the Law Office of Adele L. Abrams, PC's Denver, Colorado Office. The Law Office of Adele L. Abrams is a firm that represents employers in MSHA and OSHA defense, compliance, and training nationwide. Mr. Schultz is accredited by the International Society of Mine Safety Professionals. Before joining the Law Office of Adele Abrams in September 2008, he clerked with the United States Environmental Protection Agency and the Maryland Office of the Attorney General.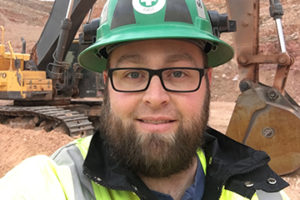 Tom W.
Tom started work as a Firefighter/EMT for 8 years specializing in wildland firefighting and medical care. Then he moved to fire inspections after Graduating Cum Laude with a B.S. in Fire Science from Columbia Southern University. Doing fire inspections, he worked in many diverse industries including being the mine fire inspector for 2 years with SimplexGrinnnell. Tom became the Safety Director for Transit Mix Concrete Company in 2016.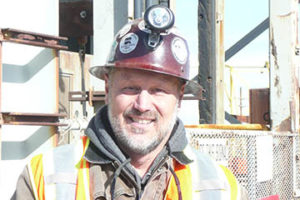 William Y.
William is a Certified Mine Safety Professional who has been the Director of the State of Colorado Mine Safety Training & Education Program for the last 23 years. Before that William worked for 14 years in the underground and surface metal and non-metal mining industry for three major mining companies.  He has enjoyed collaborating with many state, national and international mining trade associations and mine health and safety professional organizations.